Testing the poll option out.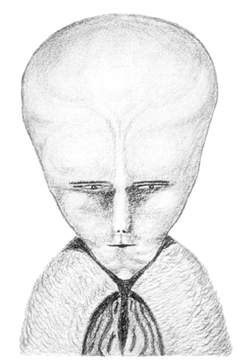 Dont stare at the damn thing too long!
Crowley tells us the ritual for invoking Lam is to begin by meditating on the eyes of Crowley's Lam portrait (pictured in my avatar). So, for your own safety, do not stare at my fucking avatar or bad shit will happen.